PRODUCTS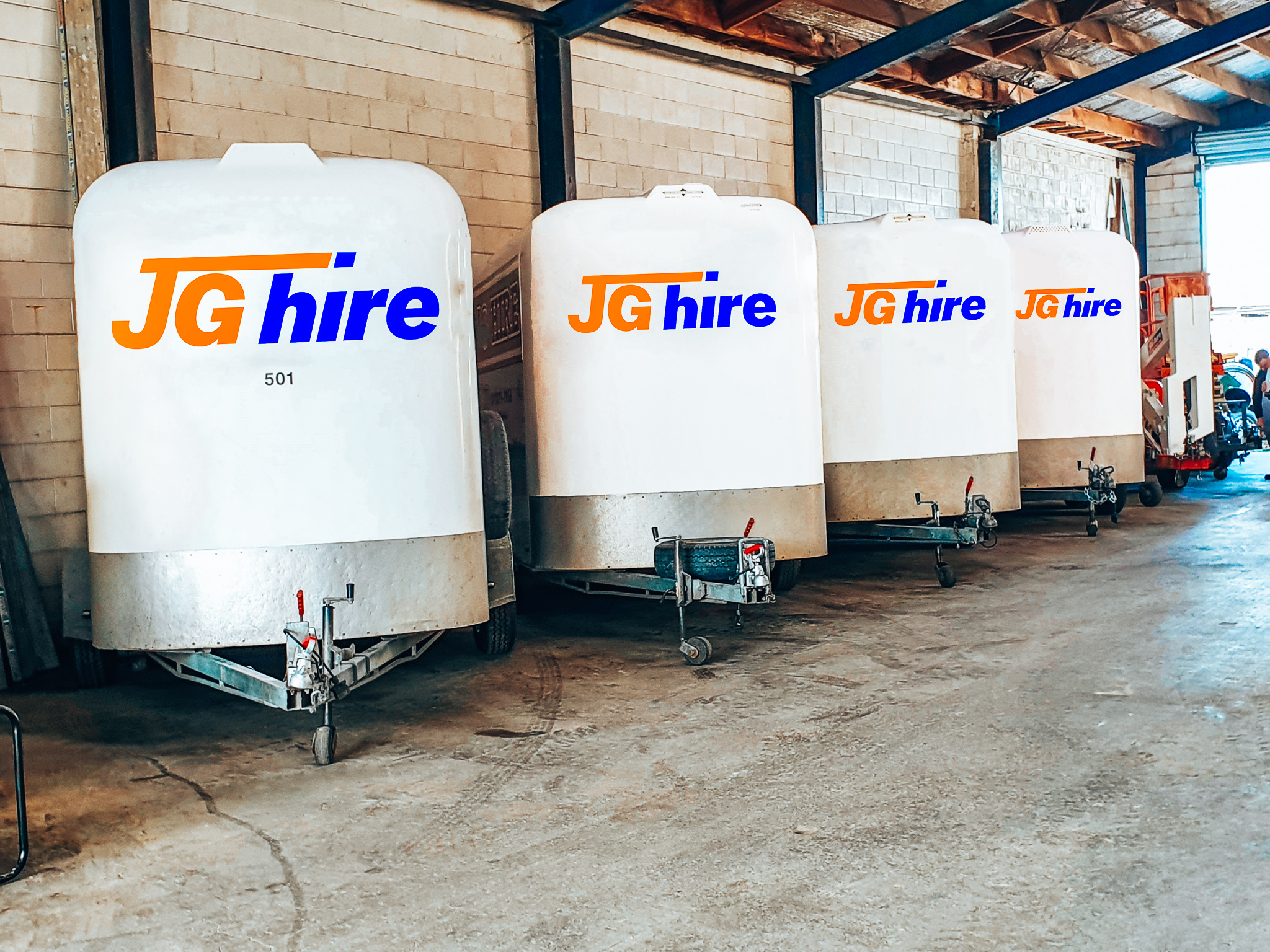 Covered Furniture Trailers, open trailers, car transporters. Click and collect.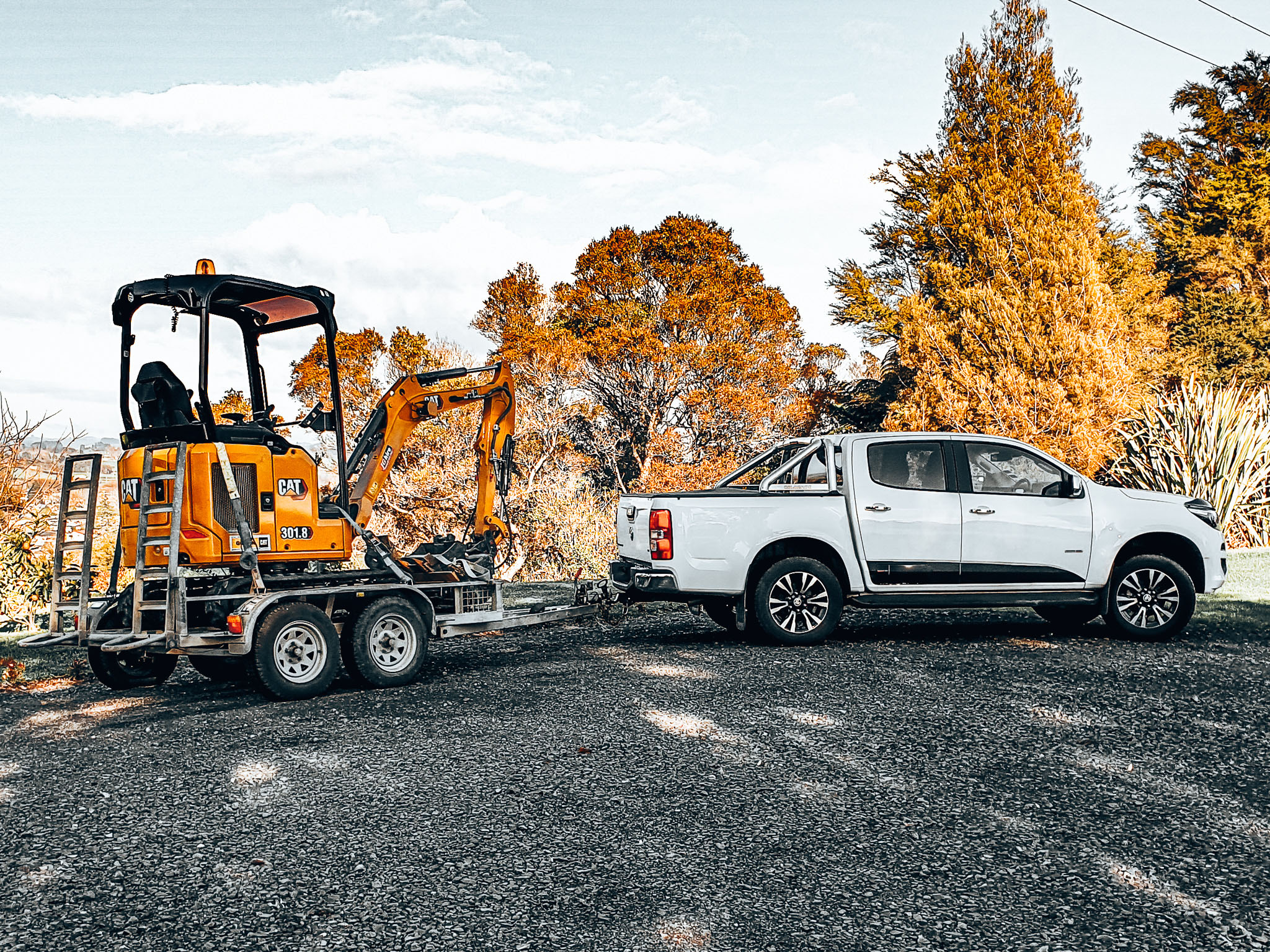 A digger for every job-1.7t and 1.8t excavators. All of them come with a tilt bucket function to make the job easier. We also have a "grabber" available for the 1.8t excavators.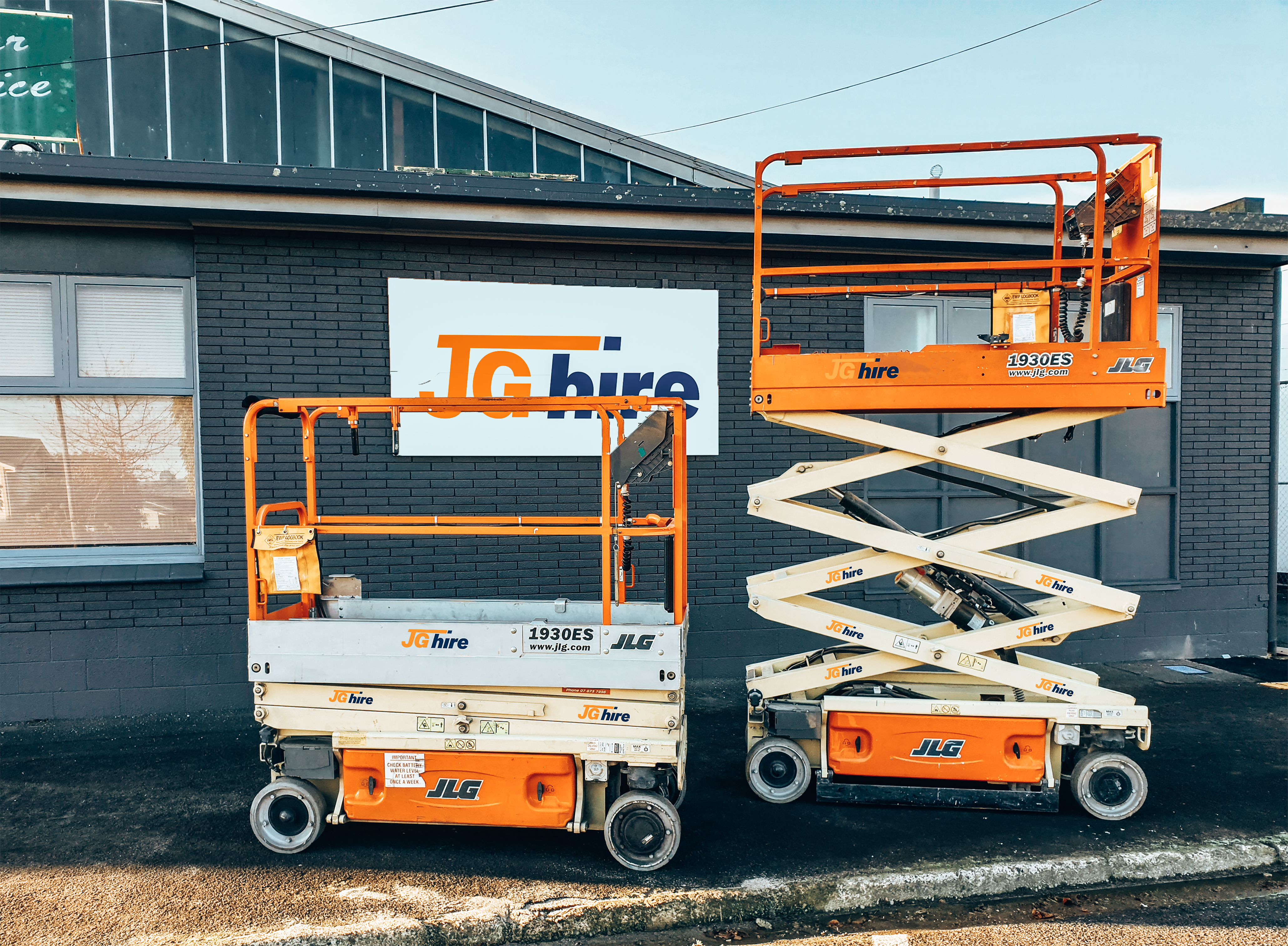 Electric scissor lifts to a 7.8m working/reaching height. Rough terrain Scissor Lift, 10m working height. Cherry picker, 13.5m working height. Aluminium rolling scaffolding 4m and 4.5m working height.